Project Keep Warm
Nov 01, 2015

ISP Office Solutions has joined Lehigh Valley Business Group's annual Project Keep Warm drive to collect winter items for Lehigh Valley residents in need. From now through the end of the year, our office in Schnecksville will serve as a drop off location. Please stop by during business hours with your new or gently used winter clothing, blankets and pet beds. Yes, we even have furry, four-legged friends who need our support.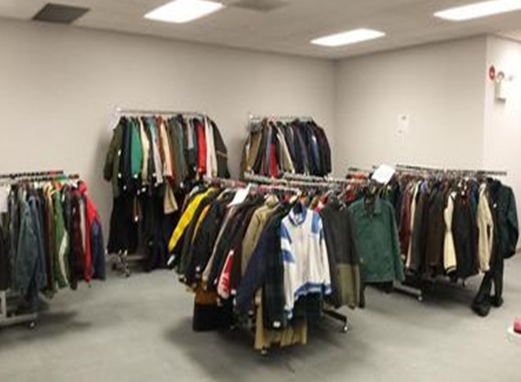 Project Keep Warm is a program created by Kevin Cope, the CEO and Founder of Lehigh Valley Business Group (LVBG). The program was created in an effort to ensure that individuals, homeless shelters, local community social service agencies and other support resources have enough winter gear to provide for those in need. Project Keep Warm began back in 2012 when 250 blankets were collected. The blankets were delivered to 5 different homeless shelters in the Lehigh Valley. Project Keep Warm now collects all types of winter gear in their annual drive, including pet items.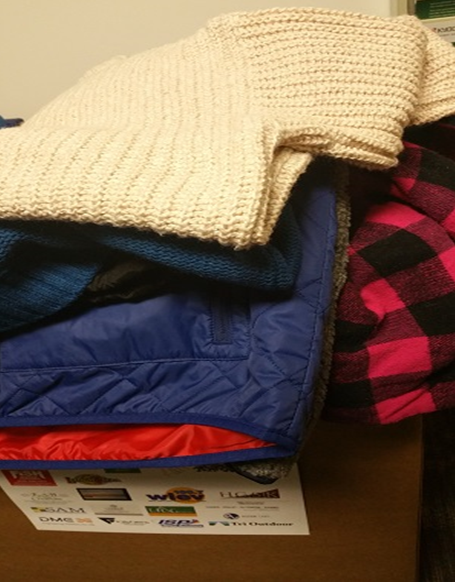 Project Keep Warm now serves seven counties in Pennsylvania and New Jersey. The program has over 50 volunteers who help collect, pick up, sort and prepare donated items for distribution at community days. Local businesses have joined the effort as community partners, supplying drop off locations all around the Lehigh Valley. The outpouring of support from the community has been tremendous. Many families in our area can't afford winter items. The mission of Project Keep Warm is to ensure that children and adults, including senior citizens, have access to the gear they need to keep them warm this winter.
2016 UPDATE:
The collection box in our office is overflowing! Many thanks to everyone in our families and the local community who donated new and gently used winter items. We appreciate your help!