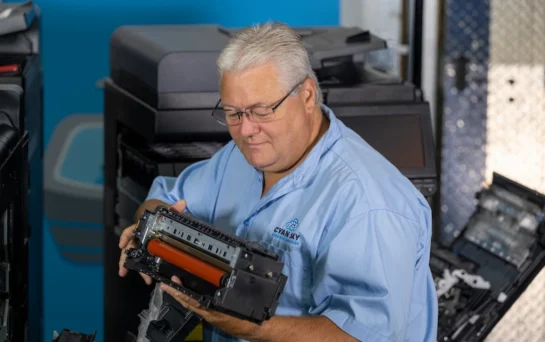 Equipment Service
At Cyan Sky, we take a proactive approach. Our authorized KYOCERA Copystar service specialists have decades of experience and they will maintain your multifunction copiers and printers in top-notch condition. When service is necessary, repairs are performed quickly and effectively. Not only do we maintain the KYOCERA Copystar product line, but our knowledgeable technicians expertly repair a wide variety of monochrome and color multifunction copiers, printers, and other office equipment. We have also earned the designation of Xerox Authorized Service Partner.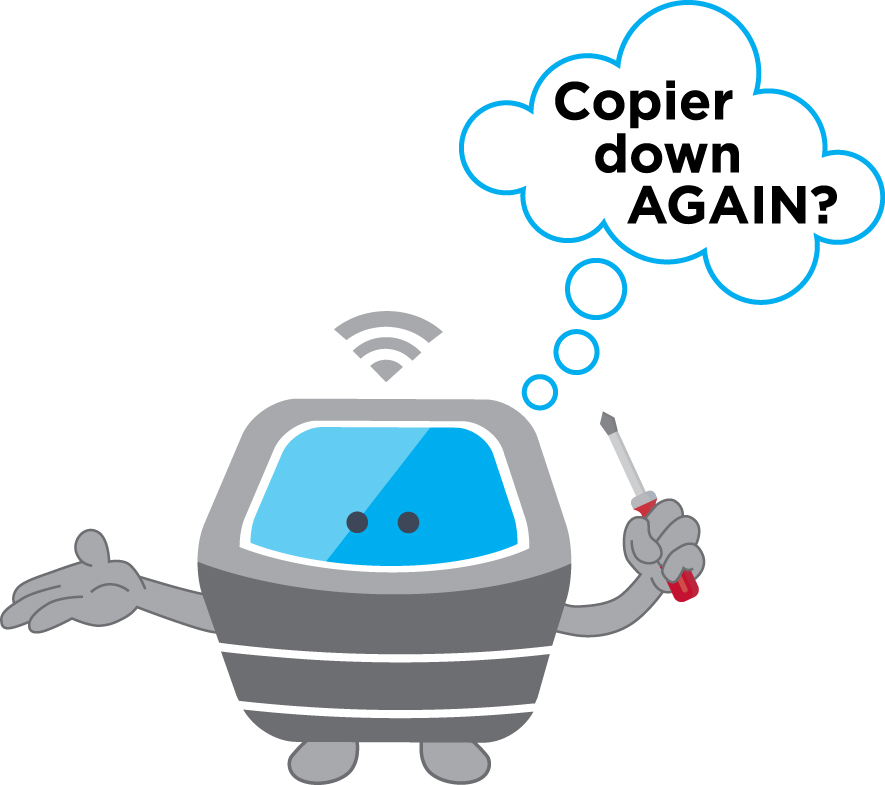 CALL US TODAY
610-865-8182
Our territory includes the Greater Lehigh Valley and surrounding areas – from Carbon county south to Quakertown and from Berks and Schuylkill counties east into New Jersey.
We provide telephone support during regular business hours at 610-865-8182 or submit a request online anytime.
Remote Monitoring & Management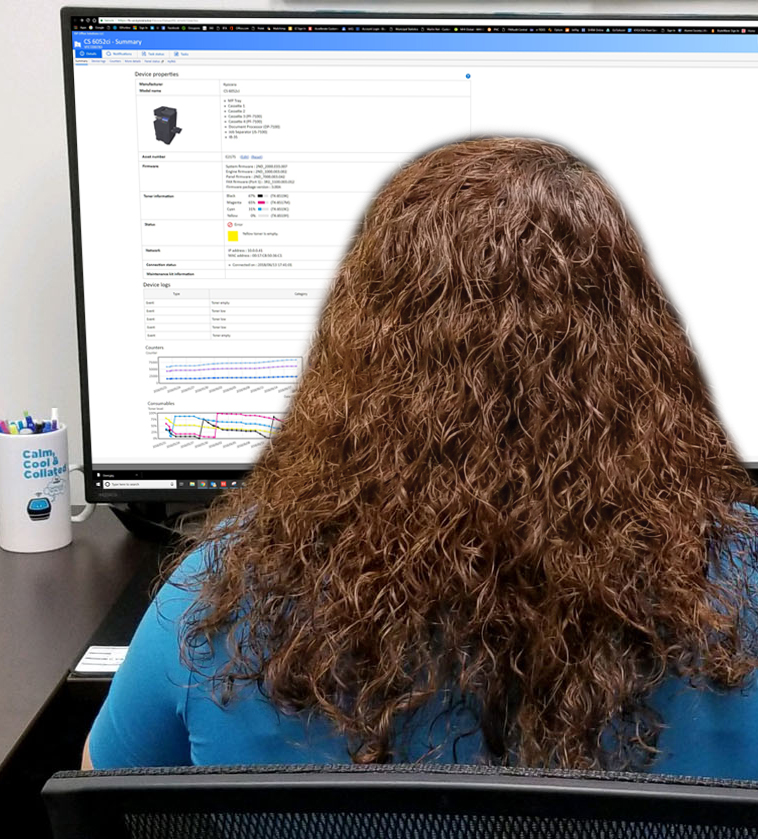 Businesses depend on documents and need their document management systems to run smoothly, continuously, and cost-effectively. We minimize downtime and maximize results by performing essential troubleshooting functions remotely.
Real-time monitoring of equipment health, performance, and status to address issues that might otherwise go unnoticed and resolve problems before they disrupt business operations
Convenient deploying of firmware patches for routine housekeeping, to repair or improve performance and protect against vulnerabilities
Automatic replenishing of toner supplies to make sure you never run out
Proactive optimizing of devices to meet constantly evolving business needs
Managed Network Services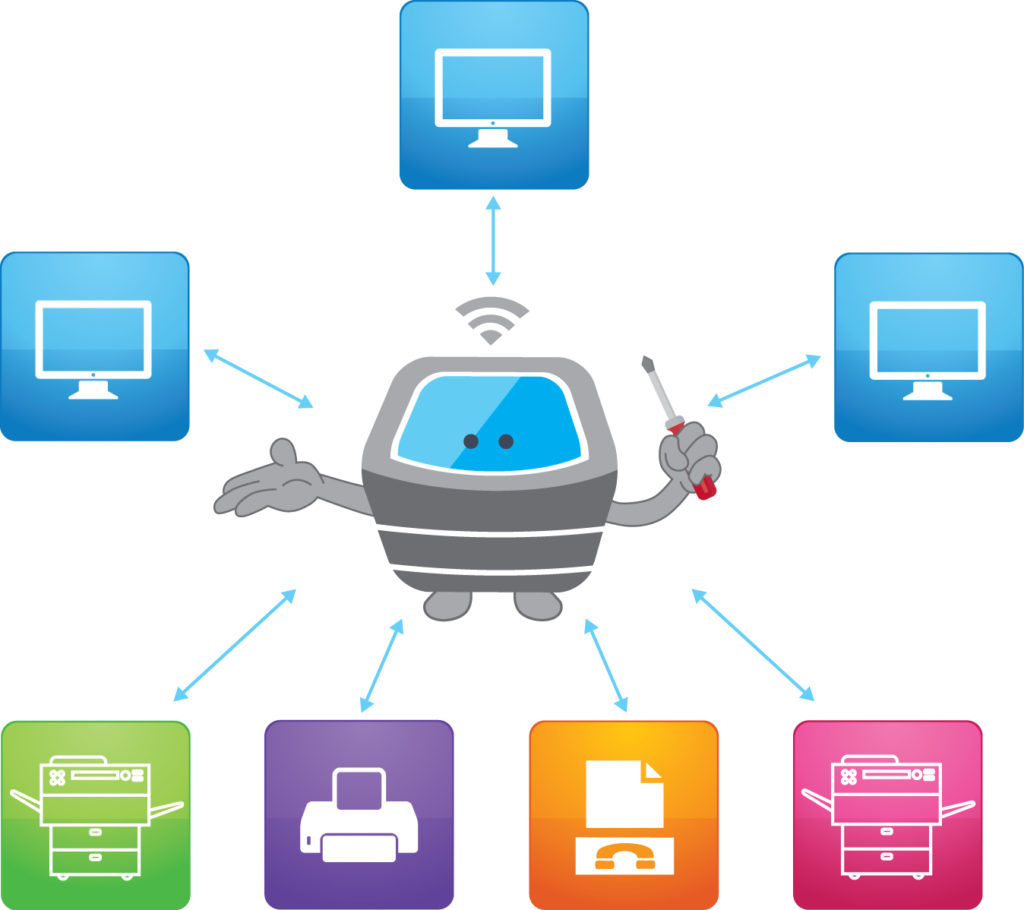 A fully-functioning network is critical for maintaining business operations at peak efficiency.
Our managed network services contract offers a practical and affordable alternative for keeping everything from tablets, desktop and notebook computers connected to your multifunction copiers and printers.
Defend against loss of productivity
Reduce downtime
Eliminate unplanned spending
Reliable black/color wide format systems

Innovative and environmentally friendly

Patented long-life ceramic components

Lowest operational cost in the industry

Invented the laser printer in 1969

Best desktop scanners for health care