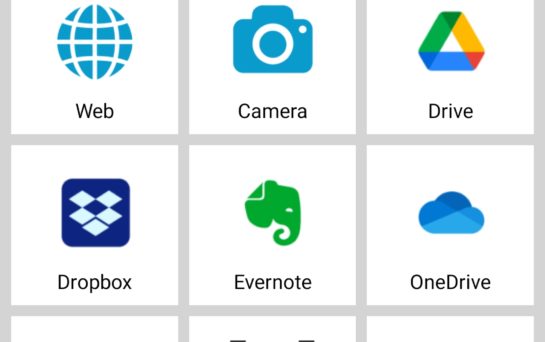 Did you know you can securely print from anywhere with KYOCERA?
Dec 01, 2021
No more emailing to someone to have them print for you.
That's right…an Apple or Android smartphone is all you need.
Secure printing on the go in 4 easy steps…
1. Download the free Mobile Print app
2. Connect your mobile device to the same Wi-Fi network as the MFP or Printer or via NFC
3. Use the Mobile Print app to open the document, image, text, or web page you wish to print
4. Select the device for printing, set your preferences and press Print
It's just that simple!
FILE FORMATS SUPPORTED:
PRINT: >
Apple: PDF, JPG, PNG, TXT, XPS, HTML, iWork, Microsoft Office >
Android: PDF, JPG, PNG, TXT (at lower resolution) XPS, GIF, BMP, HTML
SCAN: > Apple and Android: JPG, PDF
IMPORT FILES: > Apple: e-mail, iTunes, Wi-Fi > Android: e-mail
Call us today for more information at 610-428-2458